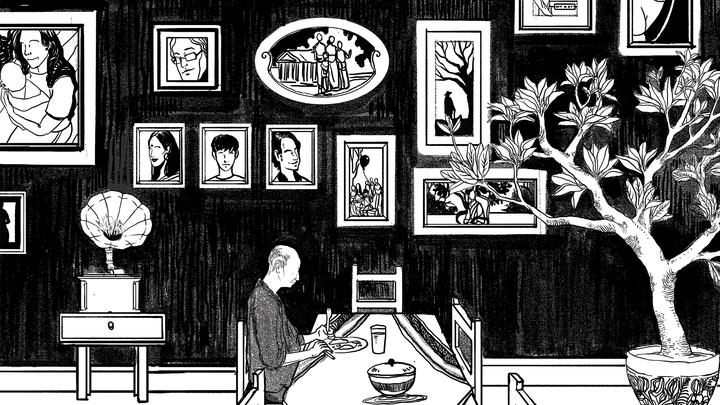 FRIDAY, JUL 27 8:30PM
access_time2h
Songbird Sessions #6: Peter Cat Recording Co. & Shashwat Bulusu
Presented by Pagal Haina Records
#performance #music #english
Songbird Sessions #6 will feature Delhi based group, The Peter Cat Recording Co. (PCRC), purveyors of music and picture, from both past and future. You are invited to a particularly rare performance deep within a long forgotten jazz dream, shrouded in darkness and sound to witness one special night on earth. Supporting them is Vadodara-based visual artist and singer-songwriter, Shashwat Bulusu. Songbird Sessions is an intimate monthly concert series curated and produced by the folks at Pagal Hai...(more)na in association with OddBird Theatre. The endeavour is simple, to put the focus firmly back on the artist and the performance. For ages 16 & above.
GET PASSES » FRIDAY, JUL 27, 8:30PM
Sorry, passes for this event are no longer available.