SATURDAY, NOV 25 6:30PM - NOV 26
Maas | A solo piece by Jyoti Dogra
Supported by Flinn Works and Prakriti Foundation
#performance #theatre #hindi #english
Never before have we been so acutely aware of ourselves - looking, critiquing, capturing, tweaking, filtering the self and offering versions of ourselves for public consumption as we find ourselves at the deep end of the shallow business of beauty.

This violence is subtle, layered and surprisingly funny!
Funny because we recognise it spot on!
Funny because it is ours collectively, even when it is intensely private.
Funny because we don't talk about it and yet...

It's funny, until it's not.

Maas is a wry take on the natural phenomenon of aging, and weight gain which in today's world of ultra fitness, gyms, diets, health gurus, surgical procedures and influencers is frowned upon and looked at as anything but natural. By examining her own body, which is female, fat and fifty, Dogra explores Instagram culture, internalised patriarchy and the control wielded by beauty and fitness industries through the lens of humour and critique.

--

Jyoti Dogra is a theatre artist based in Mumbai. In the past years, she has been making original devised solo works. Her work attempts to find a performance language through metaphors created with the body, voice and text. The material and aesthetics of her work are inspired by the urban Indian ethos, rooted in personal and collective histories. Her works have been showcased in all major Indian cities, as well as, London, New York, Tokyo, Zurich, Denmark, Berlin, Vienna, Singapore, Dhaka, and Hong Kong.

Credits
Light Design - Anuj Chopra
Sound Design - Samar Grewal
Costume Design - Pallavi Patel
Poster Design - Yashas Chandra
Stage and Production - Sachin Kamani
Writing Direction Performance - Jyoti Dogra

This piece is supported by Flinn Works and Prakriti Foundation.


--

Location - Near MG Road Metro Station, Gurugram

For ages 18 and above.


Drama For Wellness: Exploring Our Empathetic Selves
Presented by Kaivalya Plays | Facilitated by Anshuma Kshetrapal
#workshop #headspace #dramatherapy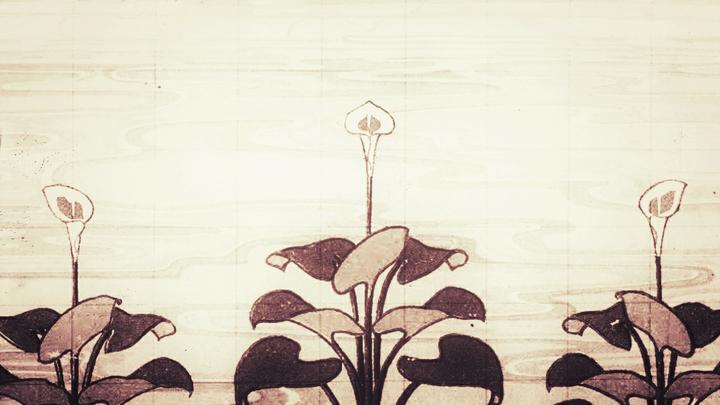 Empathy as a social skill requires one to develop a shared perspective to recognize the emotions and perspectives held by others. In this session, drama therapist Anshuma Kshetrapal will use exercises of therapeutic drama to facilitate a journey for participants, to understand what empathy means to us individually and how do we negotiate with ourselves while being empathetic towards people, situations and feelings. Conducted via Zoom App. For ages 16+
Applied Improv for Online Interactions
Presented By Kaivalya Plays | Facilitated by Varoon Anand
#workshopappliedimprovheadspace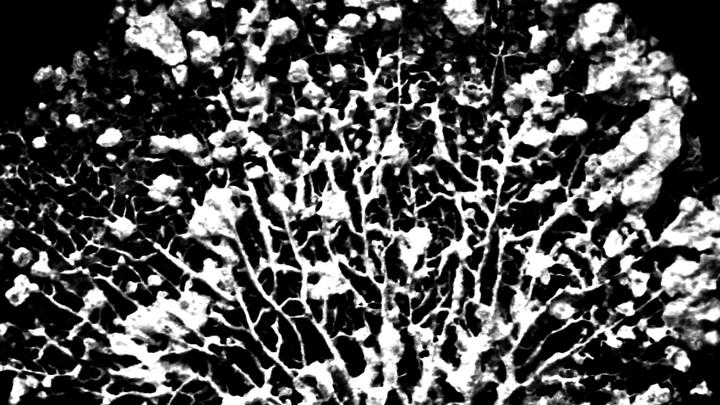 The virtual reality of our time has certainly changed the way our interactions, both personal and professional, manifest. In improv, relationships are always at center, with games that push us to rely on our partners, listen to them and accept without judgment. In this session, we play games that help you navigate these interactions better, through the virtual box we are limited to at present. Conducted via Zoom App. For ages 16+.
How To Be There For Someone: Applied Improv Workshop
Presented by Kaivalya Plays | Facilitated by Varoon Anand
#workshop #headspace #mentalhealth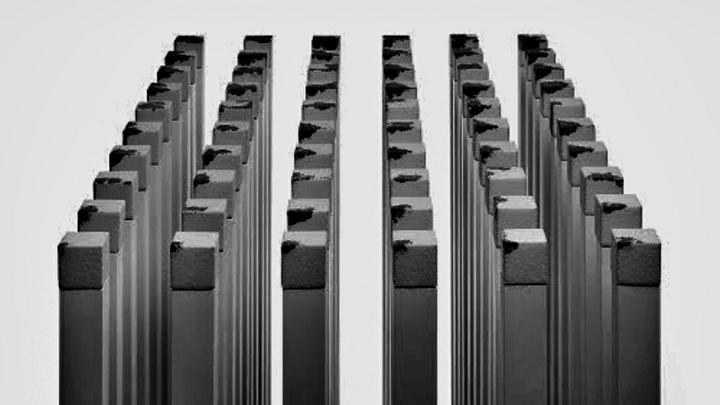 When you are reaching out to a loved one who is struggling with a mental health issue or want to be there for someone going through a difficult time, it is very important to be empathetic and understand their condition. In improv, we are responsible for taking care of our partners which enables us to build and hold a safe space for the both of us. In this session, we play games that help us recognize the importance of listening, being present and not judging. Conducted via Zoom App. For age 16+
How To Reach Out: Applied Improv Workshop
Presented by Kaivalya Plays | Facilitated by Varoon P. Anand
#workshop #headspace #appliedimprov #mentalhealth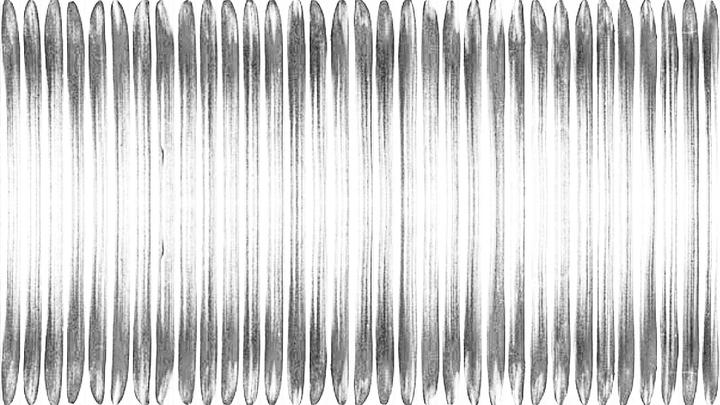 Mental health is ubiquitous and is build around our everyday conduct; within our families, friends & our workplaces. In improv, we are responsible for taking care of our partners in games which pushes us to observe them & their body language for important cues to be in sync. In the session, we play games that inculcate habits of empathy in our everyday interaction, & being more aware of others' state of mind. Conducted via Zoom App. For age 16+