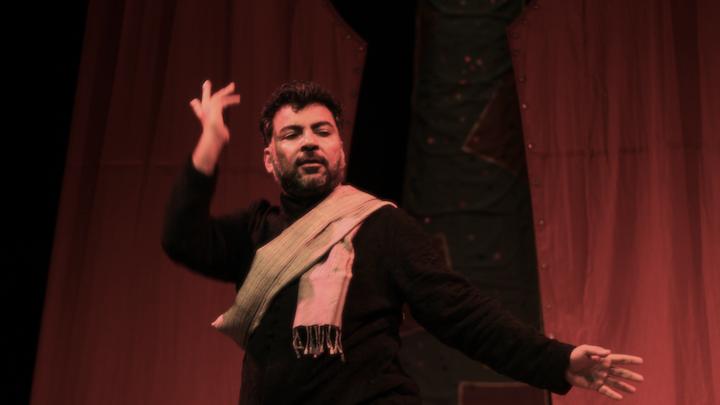 Qissebaazi
The Hoshruba Repertory | Performed by Danish Husain & Saattvic
SATURDAY, OCT 6 7:30PM
access_time1h 40m
#performance #theatre #storytelling #urdu #hindi #sanskrit
Dramatic readings of two classic stories in the original text, then a bridge language - so that audiences can enjoy the cadence of the source language while being able to access its content. Acclaimed actor and dastango Danish Husain will enact the trials and tribulations of the arab hero Amir Hamza in a theatrical narration of Muhammad Husain Jah's Tilism-e-Hoshruba. Saattvic will follow with the story of ...(more)the composition of the Natyashastra, an ancient Sanskrit text on the performing arts, and the difficulties that arose when the world's first play was made. For ages 16 and above.
GET PASSES » SATURDAY, OCT 6, 7:30PM
Sorry, passes for this event are no longer available.