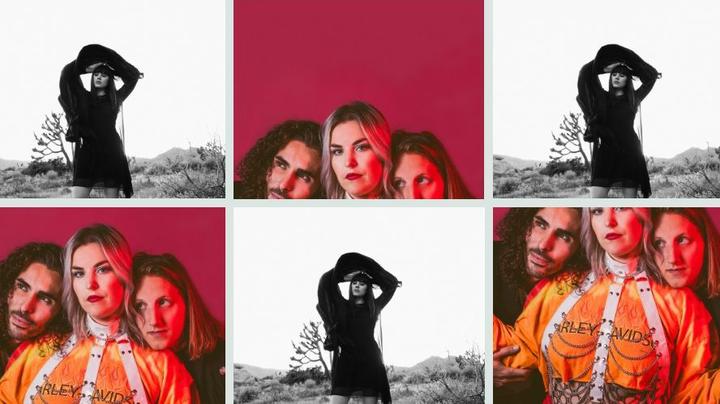 Louise Burns and I M U R
Presented by Mixtape
FRIDAY, DEC 14 7:30PM
access_time2h
#music #electronic #canadian #english
I M U R is a three-piece electronic R&B band from Vancouver - known for their bass heavy beats and sultry r&b vocals. Louise Burns is a singer-songwriter also from Canada. An acclaimed solo musician and multi-instrumentalist, her music is popularly described as having equal parts grit and gloss. Mixtape presents both these artists showcasing their individual sets. Prepare for an evening of dancing with tune...(more)s reminiscent of the 90s and newer electronic jams. For ages 16 and above.
GET PASSES » FRIDAY, DEC 14, 7:30PM
Sorry, passes for this event are no longer available.