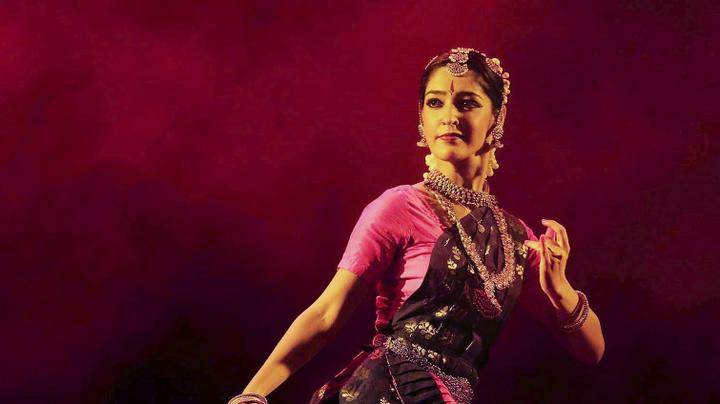 FACE TO FACE
Choreographed by Jyotsna Shourie
SATURDAY, SEP 23 8PM
access_time1h 10m
#performance #dance #classical #english
In Face to Face, a theatrical dance production, Sita and Draupadi come together from across time and space. As female protagonists of the two Sanskrit epics (Ramayana and Mahabharata respectively), they bear the cultural burden of maintaining pride and grace through intense hardships. Choreographed by Jyotsna Shourie, this performance considers the deep influence that these mythological figures have had on ...(more)countless generations of women. Enacted through Bharatnatyam and spoken dialogue, these iconic characters establish a potent connection on stage, and harmoniously share their experiences with one another. Performed by Nandita Mehra, Aneesha Grover, Amrita Sivakumar, Himanshu Srivatsava, Sana Hasan & Aadya Jain. *For ages 14 and above.
GET PASSES » SATURDAY, SEP 23, 8PM
Sorry, passes for this event are no longer available.